How to enable the PPV option for a OTT Channel?
Make sure you have enabled your payment method in the payment settings.
You can enable the PPV option for your OTT channel while creating or editing your channel.
Turn on the Premium option.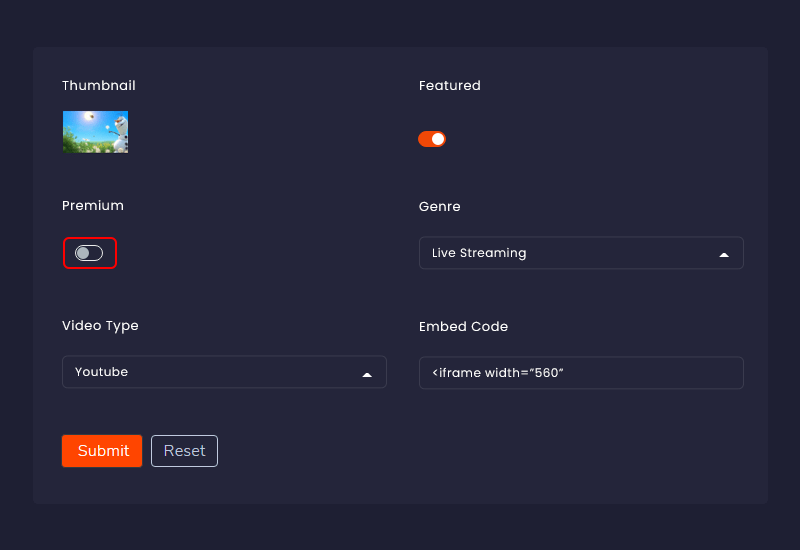 Now you'll get options to enter amount and validity. Fill in according to your preference.
Then save the settings.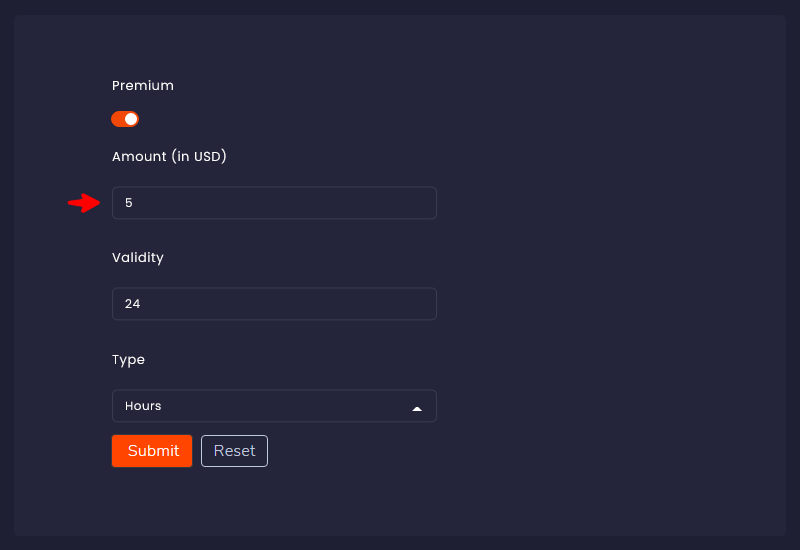 The PPV option gets enabled for the channel.