Paypal Integration
How to integrate PayPal with the Livebox OTT Toolkit?
Pre-requisites
An active PayPal business account
An active Livebox OTT subscription
Process
Log in to your PayPal account.
Go into the "Developer" menu.

Hover on your name and click the "Dashboard" menu.

Then, go into "My Apps & Credentials."

Now, select the "Sandbox or Live" option according to your preference.
Then click the "Create App" button.
Notes:
Sandbox- Sample API keys
Live- Live API Keys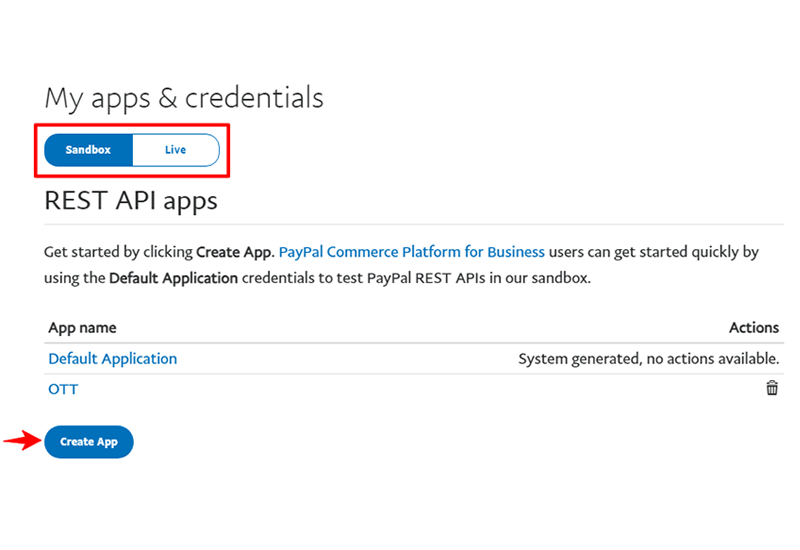 Enter an app name.
Select the "Merchant" option as an app type.
Then click the "Create App" button.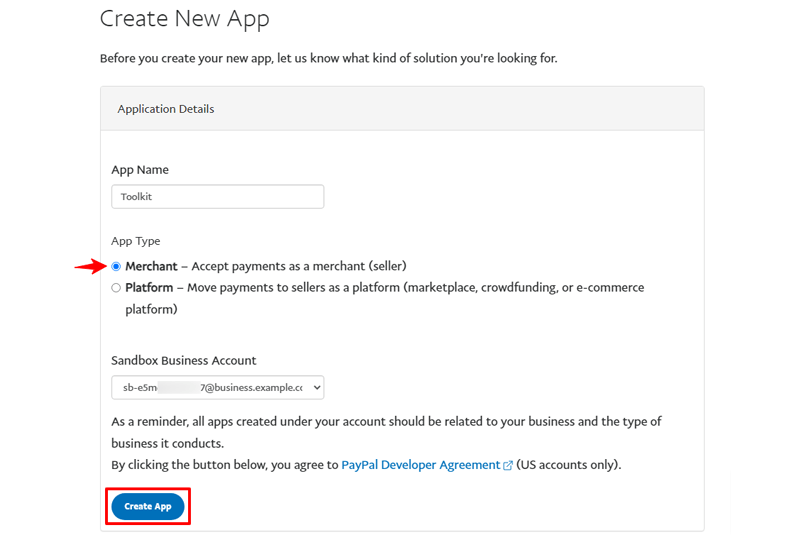 On creating an app, you'll get a Client ID & Secret key.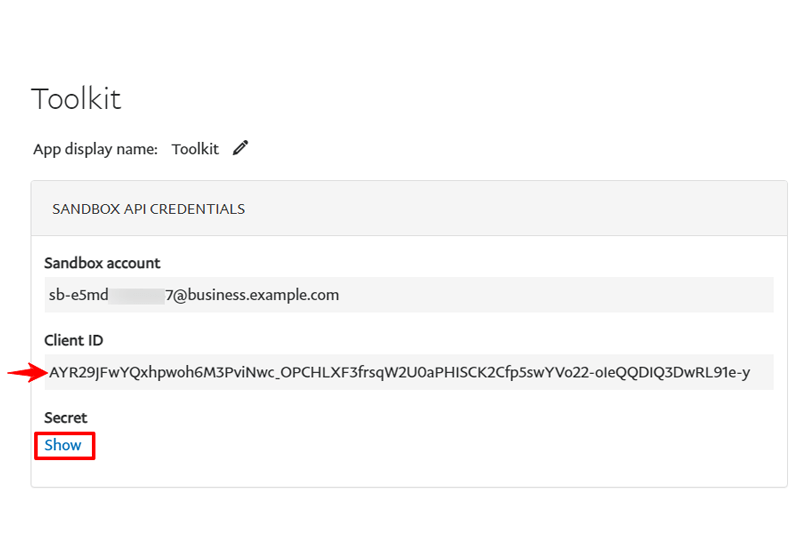 Then click "Show" to get the secret key and copy the key.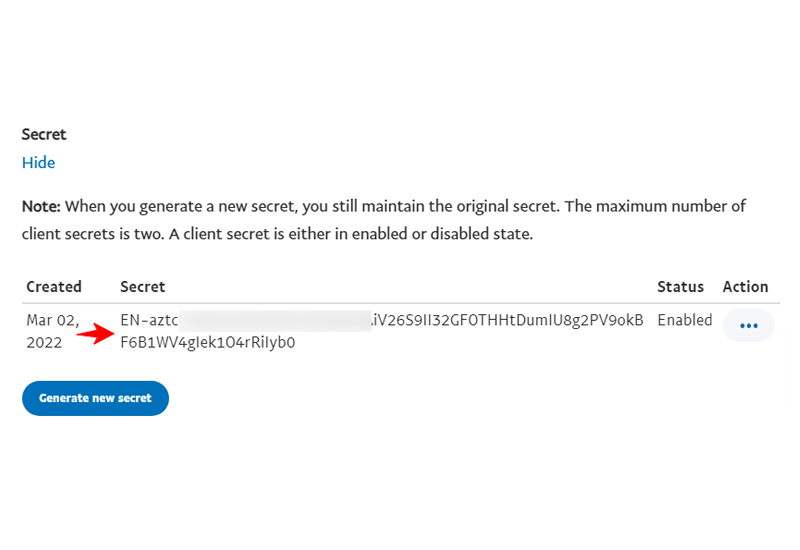 Now back on the Livebox OTT Toolkit,
Go to the "Payment" settings.
Click on the PayPal option.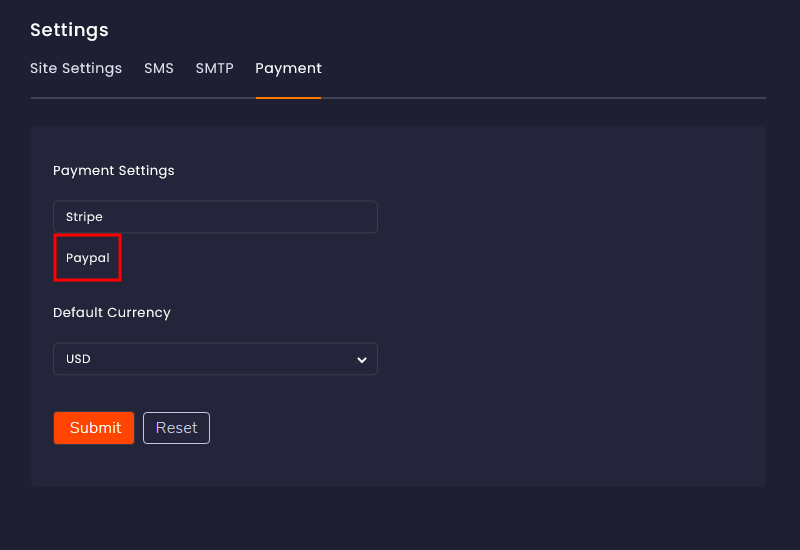 Set the currency as USD.
Enter the copied client ID & Client Secret keys.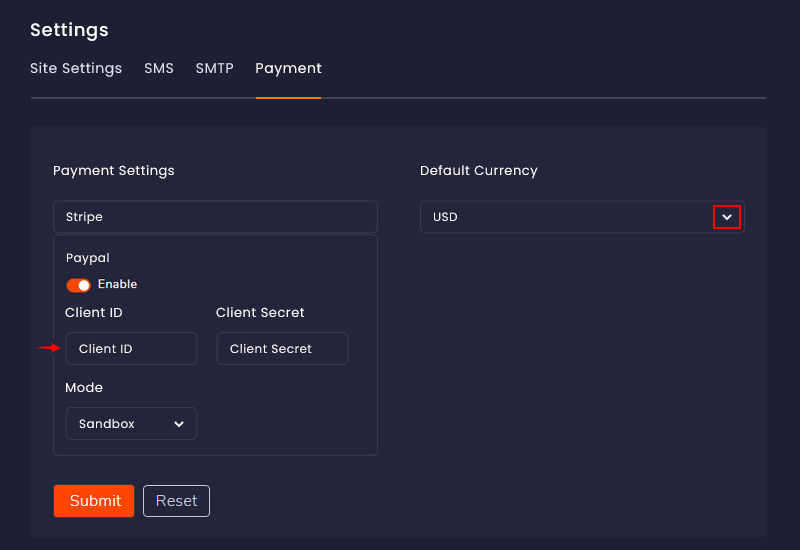 Then select the mode as Sandbox or Live based on the keys you have generated.
Finally, click the "Submit" button.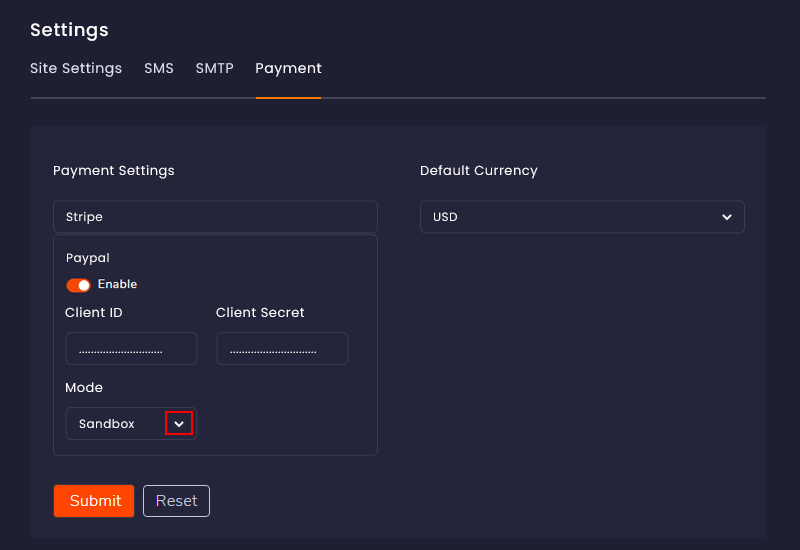 PayPal successfully gets integrated with Livebox.